B2B MARKETING SERVICES AND SALES
Grow where you want to grow

+
We're powered by the need to deliver impactful results that drive companies to ideal and remarkable business growth.








IV-LEAD STRONG PARTNERS
Create impact with real data

+
B2B companies need different partners,
and we're partners with the most popular solutions.
When it comes to improving your customer's journey,
we tailor a solution to meet your needs and yield best results.
B2B MARKETING, SERVICES AND SALES PROFESSIONALS
HubSpot Gold Partners

+
Looking to get the most out of your HubSpot investment? We're HubSpot's Top Notch Israeli Gold Partner. Certified Partners are local agencies that have met specific criteria from HubSpot to successfully service and manage clients using the platform.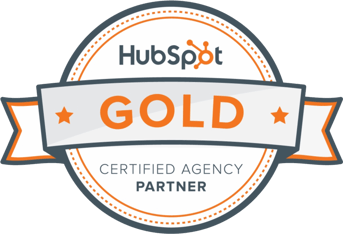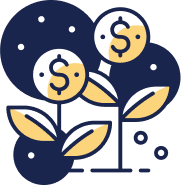 Inbound Marketing
Inbound leads are 8X more likely to close into customers than outbound leads. Inbound leads have a 14.6% close rate.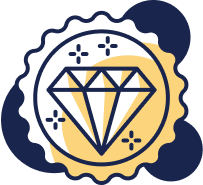 HubSpot Integration
Your sales team deserves an organized, faster CRM, with streamlined data, that's easy to use, and with powerful automation that helps them sell.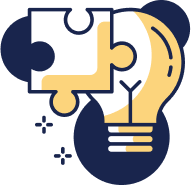 Intelligent Optimization
Get attention, create leads, close deals, identify and target the ideal audience, and build strong lasting relationships.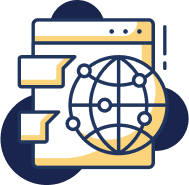 Intuitive Design
Run a marketing and sales strategy that's correlated with your website and how it is perceived by your audience.
Customize your Dashboard on HubSpot
Your marketing, sales, and service dashboards have default reports, but you can customize these dashboards, and any custom dashboards you've created, with reports and filters.
The Ultimate Guide to Landing Pages
A landing page can be the designated page you're taken to when you click on an ad. It can also be the page that follows a call-to-action button or serve as the homepage of a website.
PLANS WE OFFER
Scale your marketing metrics

+
Consultation, hands-on services (implementation, execution, also content writing and design), campaigns, and training, including full availability for technical support
Up to 100 monthly hours
Engage and sell in a way that is efficient, innovative, profitable, and scalable.
---
CRM Consultation

CRM Integration

Marketing & Sales Automation

Team Training

Technical Support
Most popular
Monthly
Engage and convert in an efficient, innovative, profitable, and scalable way.
---
CRM Consultation

CRM Integration

Marketing & Sales Automation

Custom Reports

Unlimited Technical Support
Quarterly
Get all the resources you need to meet your yearly revenue goals.
---
CRM Consultation

CRM Integration

Marketing, Sales Automation

Unlimited Workflows & Reports

Unlimited Training & Support
LET'S TALK
Book a meeting with us

+
And let us help you find a tailored solution that will make growing your business easier and help you achieve your best results yet!
DIGITAL COURSES
A broad selection of digital courses
+
Marketing automation is ideal for nurturing leads. Our courses are geared towards empowering you and your team to achieve your goals.
What you'll learn:
Best practices for Marketing Automation (Marketing Professional Plans or higher)
Downloadable guides, video tutorials, and live examples
How to build MQL Pipeline and set efficient automation processes
What is required for Lead Nurturing: Active lists, Pipeline, Workflows, Email Marketing, Ad sequences & Reports
TESTIMONIALS
What our customers say
"Our company increased their qualified lead X4 in 3 months with IV-LEAD. The company's inbound leads doubled its revenue as an IV-LEAD partner. IV-LEAD team were always responsive to our needs, and provided to our entire sales team the guidance and hand-on assistance that has led us to better sales and more efficient selling cycle than we had before working with HubSpot CRM"
"IV-Lead is a real pleasure to work with. They are young and hungry professionals dedicated to their work. IV-Lead helped us increase our client base by implementing and walking us through Hubspot's functions and using it's marketing platform to increase our outreach. Highly recommended!"
"We close in on the right prospects 90% faster than before. IV-LEAD team has helped us to create a seamless transition into HubSpot CRM. Not only they have integrated our existing systems and updated all our current prospects and opportunities, but also guided our team onto using it properly - we truly appreciate their work and dedication!"
Get notified on new marketing insights
Be the first to know about new B2B SaaS Marketing insights to build or refine your marketing function with the tools and knowledge of today's industry.