How efficient is your document workflow? Find out how PandaDoc and HubSpot integration can help your sales team. At IV-Lead we've been working with HubSpot for the past six years, implementing and integrating HubSpot for many clients, and there is no doubt that using PandaDoc in the HubSpot platform took us to a new highest.


Since time is money in sales and marketing, it is essential to find the right tool to accelerate your process. For fast-growing teams, PandaDoc automates the process of document creation, management, and signing, including proposals, quotes, and contracts.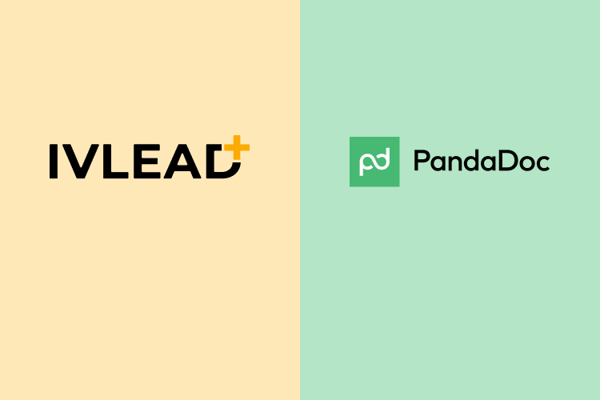 Here are the top 3 reasons why we think you should integrate PandaDoc with HubSpot:
One: Save time and increase your productivity
Getting things done by creating beautiful proposals in minutes and sharing them internally with other stakeholders can be a game-changer.

This integration has several primary advantages, including how much time it can save for organizations that are heavily reliant on creating, sharing, editing, and signing electronic documents. PandaDoc's benefits can be immediately felt by teams that send out proposals on a daily basis.
PandaDoc features a content library that enables users to create and reuse content blocks. In a daily proposals process, it can be really easy to customize blocks of content by dragging them and dropping them on the page, as well as automating the system by utilizing HubSpot data and creating a more personalized process.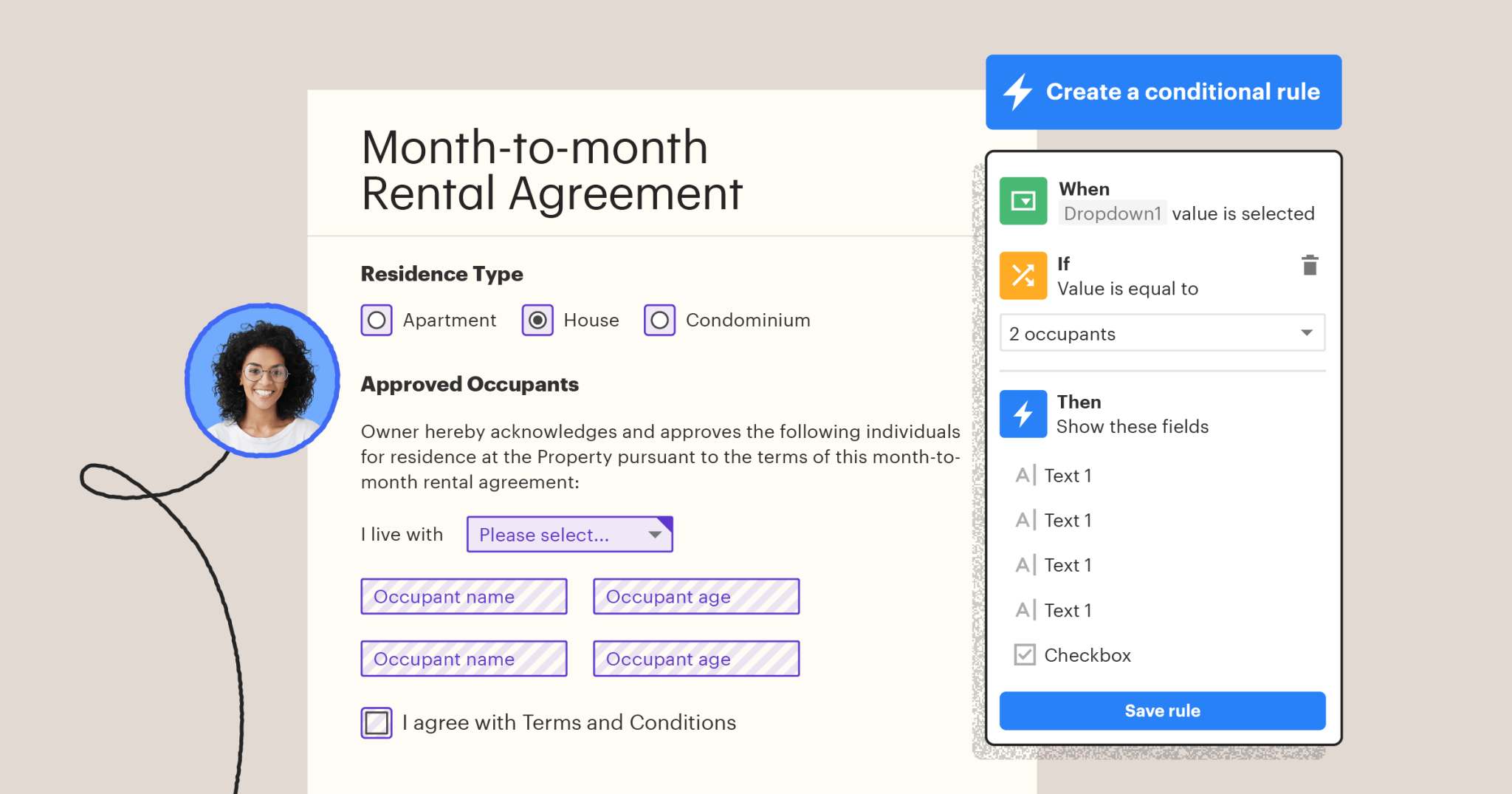 Two: Enhancing customer experience by automating manual business processes
The majority of businesses send client-facing documents in Word to their clients. Maybe they upload the document to another platform, but there is no data, so they have to upload it again, right? And Reps has no idea how clients were interacting with their proposals and contracts.

By using PandaDoc, you collect all your data from your HubSpot CRM and use the PandaDoc document analytics feature to provide tracking after live document status updates, allowing you to see who has viewed your doc, and how long they spent looking at it, and what pages they spent time on.
Now you know where you stand, and if the right people saw your offer.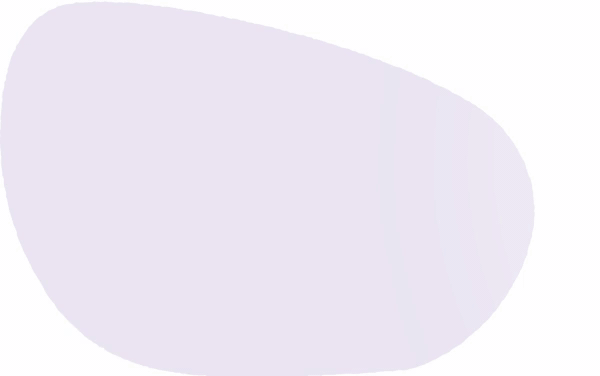 Three: Boost your company's ROI
Creating a new sales process with PandaDoc allows your team to log in to the dashboard and understand precisely what documents have been sent out, which are waiting to be signed, and which ones are completed. This visibility is empowering, allowing the team insights into outstanding items and statuses that didn't exist previously.

When your team is more productive and all internal and external stakeholders are aligned, it's easier to keep track of your value proposition.